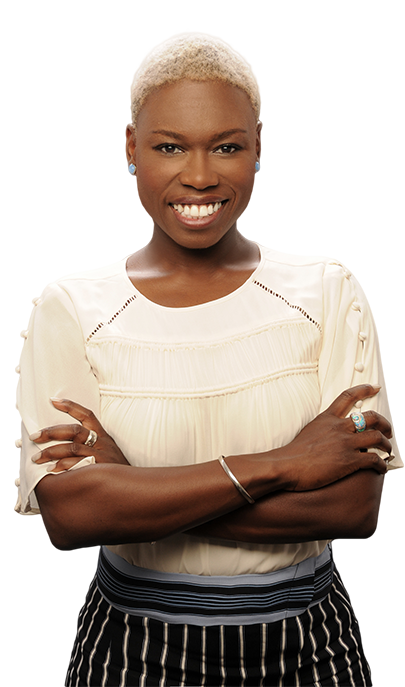 Rashida Lambert is a licensed real estate agent at Keller Williams Realty in Washington, D.C. Following her career as a 5-star rated makeup artist, she landed in the world of real estate through her background in interior design and communications.
After nearly losing her property in a dramatic incident worthy of an HGTV reality show, she educated herself on property laws and hospitality to turn her apartment into income property. Now, she thinks of herself as an "Income Property Fairy," coming to the rescue of potential buyers looking to turn their financial situation around and make smart investments themselves.

Rashida applies the skills she's learned through the success of her own apartment's short term and corporate rentals to guide people towards achieving their real estate investment goals — whether that be a first home purchase or an additional property investment. Her determination to get herself out of financial trouble motivates her every day to do the same for others, and she does so by establishing a carefully-evaluated plan and giving clients the tools they need to succeed.