I often get calls or texts from excited buyers, asking about a property that seems too good to be true. "Rashida, is this property for real? Is it really that price in that area? Can we go see it?" Like the amazing agent that I am, I pull the property up on my MLS and discover its a co-op. Dun…dun…dun!! A little angst starts to rise. Many banks, traditional lending institutions, and financial assistance programs don't finance co-ops. I spoke with a couple of brokers and here are the reasons why.

There are a few issues, but the two key factors we are going to discuss today are "real" property vs. "stock" and getting accepted. Before I elaborate on our findings, let's define what a co-op is. This will help you digest the following explanation.
Co-op is short for cooperative.
As stated in "The Estate Genies" investor glossary, a cooperative is a project in which a corporation holds title to a residential property and sells shares to individual buyers, who then receive a proprietary lease as their title. These corporations are generally non-profits with a board of directors. Because each resident is a shareholder they do not actually own his or her unit. This is why we say you are not purchasing "real" property.
In real estate "real" property refers to Land and anything permanently affixed thereto — including buildings, fences, trees, and minerals. In a co-op, the building is "real" property which is owned by the corporation, however individual owners will be purchasing "stock" and subsequently mortgaging this stock. This is the biggest reason many lenders shy away from financing co-ops. In the event that a lender has to foreclose a property, it is a lot more complicated to liquidate said "stock"/lease. The entire building has to be evaluated for this process, not only the individual unit. The co-op board has the right to decide who moves in, thus making it more difficult for a property to easily be liquidated.
According to Scott Dillon with Movement Mortgage, "Co-op loans require different kinds of contracts, there are risks with regard to the financial health of the corporation that owns the building (plus the condition and maintenance of the building itself), and plenty of other legal aspects that make offering and funding these loans different from traditional mortgage lending."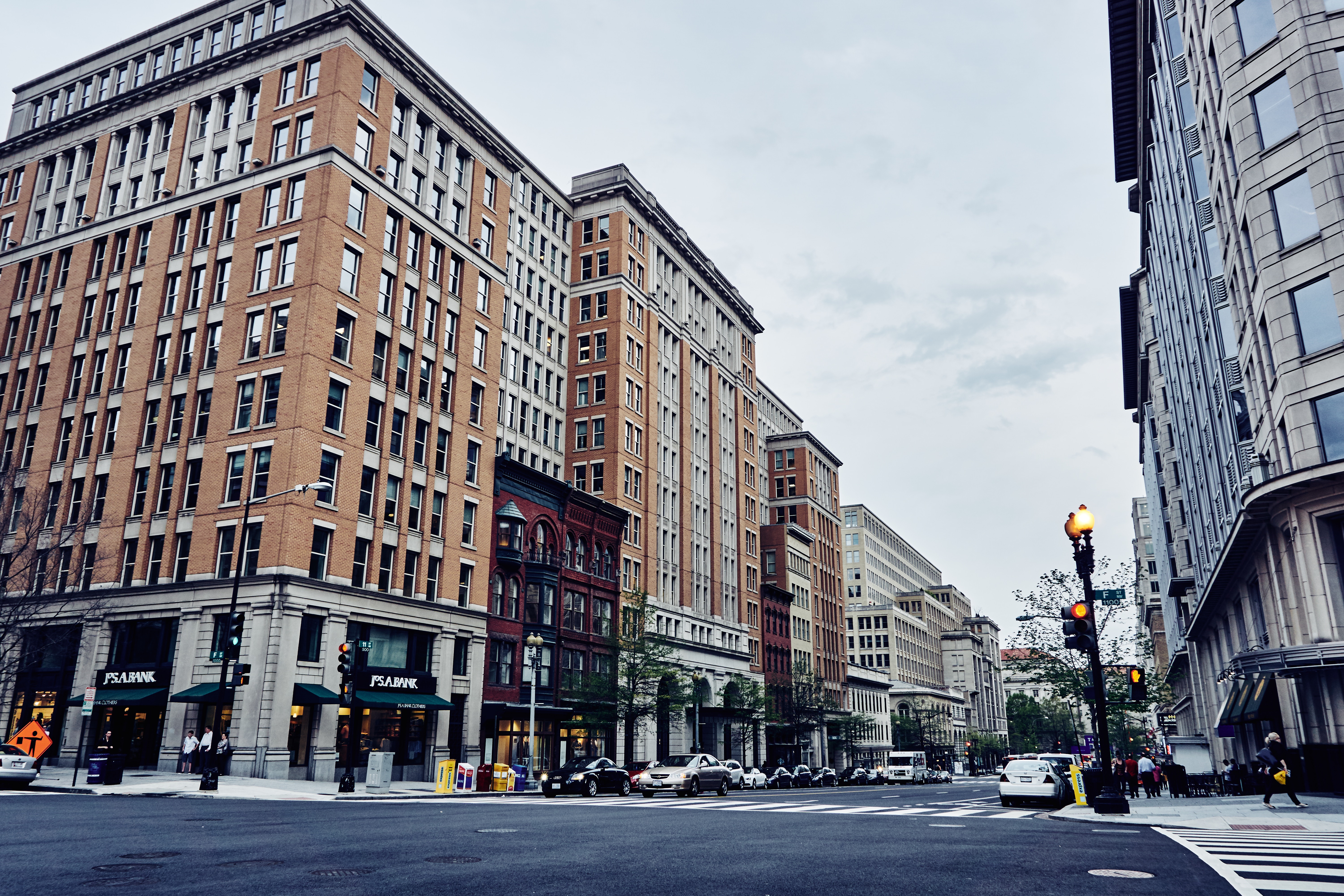 Because co-op boards have a say in who the property is sold to, this also presents our second problem. Theoretically it makes sense to be discerning with shareholders because the whole concept of a cooperative is to be more socially responsive and provide an affordable option for members of the public. Co-op organizations like to be seen as a giant home where each shareholder is the equal beneficiary of a their shared investment/home. For the most part this is true, once you get in.
As a friend of mine would say "quiet as it's kept," some co-ops have been accused of rejecting applicants unfairly, aka discrimination. While they don't like that word, it is true that the structure of the organization allows them to operate outside of some "fair housing act" practices. There are a few famous cases involving entertainers. Whether it's true or not, this presents a challenge for many government backed loans and/or programs. Some of which many new homebuyers are depending on. This is why several programs that provide grants also do not work with co-ops.
In short, cooperatives can be a great option for living. They are usually well maintained, have lots of amenities, are more affordable than a traditional condo, and the taxes are included in your condo fee. As always, I suggest you do your research before hand. If a co-op is in your future, below you'll find links to some lenders who would love to assist you on your journey. Then call me if you are in the DMV. It isn't too good to be true, you just may have to jump through hoops to get in.


Links of interest:
https://activerain.com/blogsview/4648514/co-op-financing-explained-in-simple-terms
https://www.nshomefunding.com/products/financing-for-co-ops/
https://www.washingtonpost.com/news/where-we-live/wp/2016/05/04/why-purchasing-a-co-op-apartment-is-not-like-buying-condo/?noredirect=on&utm_term=.3fd31a71f538